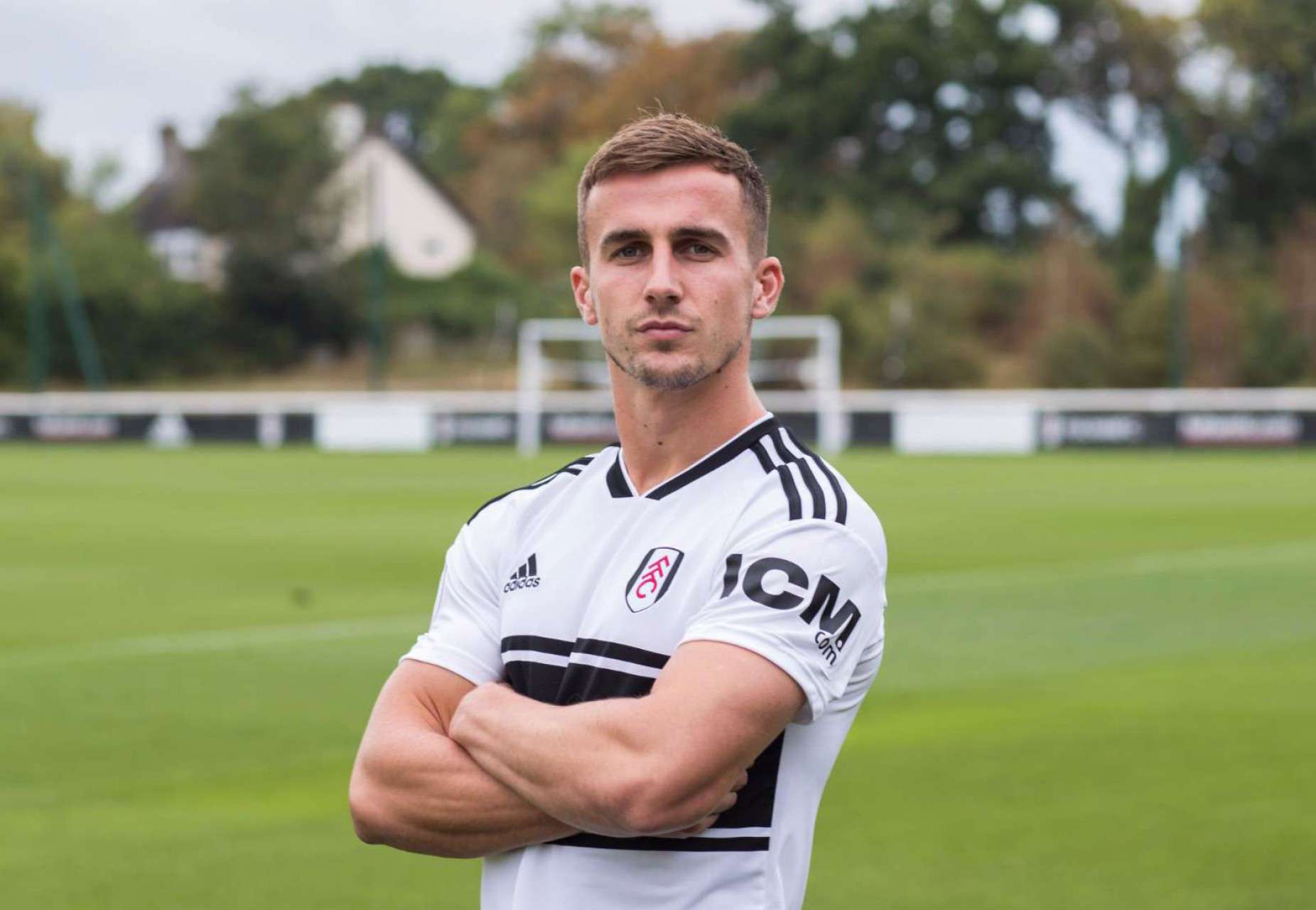 London, UK – 16th August 2018: The London headquartered financial services firm, ICM.com has announced its sponsorship renewal as Official Partner of the London-based Premier League football team, Fulham FC Football club. As of the start of this season the sponsorship includes the ICM.com logo on the sleeve of the shirt and TV-relevant LED presence for every match.
The Premier League is broadcast in over 180 countries, providing an opportunity for worldwide exposure for the ICM.com brand.
Commenting on the partnership Fulham FC Club Captain, Tom Cairney, said:
"It's always encouraging to see the club bring in new sponsors and partnerships as it shows we're on an upwards trend and all improving together as a club as we embark on our Premier League campaign."
Shoaib Abedi, Founder of ICM.com said:
"We recently announced our global rebrand to ICM.com and are excited to be renewing our sponsorship with Fulham FC to present our new brand identity and new logo on the team's shirts, resulting in global visibility. As a UK headquartered investment firm we place a lot of value on building long-lasting relationships and feel a strong connection towards British football. Both ICM.com and Fulham FC have seen remarkable success and growth in the past 12 months and we see this set to continue alongside each other."
Fulham FC Chief Revenue Officer, Casper Stylsvig, added:
"We have developed a good working relationship with ICM since they joined in November and I'm delighted that they have chosen to expand their partnership with us as we commence an exciting Premier League campaign. This announcement is accompanied by some innovative creative content which I'm sure everyone associated with the Club, as well as our fans, will enjoy."
To announce the new sponsorship, which coincides with Fulham's first season back in the Premier League, ICM and Fulham are asking their fans to #FollowFulham in the Premier League in a video clip taking fans through a journey of London and culminating at Craven Cottage.
To watch the video announcing the sleeve sponsorship, visit the Fulham FC and ICM Instagram stories at @FulhamFC and @ICMCapital.
*END*
Contact Details:
London Headquarters: +44 207 634 9770
Email: marketing@icm.com
Website: www.ICM.com
About ICM
ICM Capital Limited, headquartered in London (UK), is an international online Forex and CFD trading firm offering 24 hour access to a diverse range of trading products including commodities, futures, indices and cryptocurrencies.
ICM Capital Limited is authorised and regulated by the Financial Conduct Authority (FCA) Register Number: 520965.
ICM Capital Limited is a wholly owned subsidiary of ICM Holding SARL, registered address:121, Avenue De La Faïencerie, L-1511 Luxembourg. ICM Capital Limited is a company registered in England and Wales, registered number: 07101360.
Registered address: ICM Capital Limited, New Broad Street House, 35 New Broad St, London EC2M 1NH, United Kingdom.