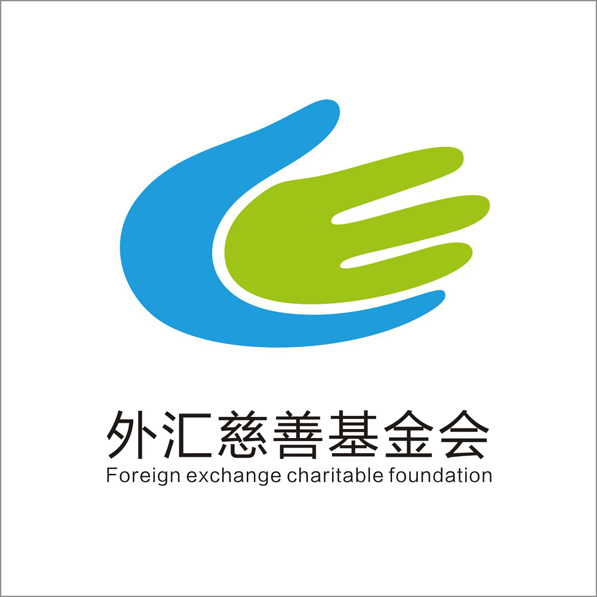 ICM Capital has recently announced its participation with the Forex China Charity Foundation. The charity supports less fortunate students in rural China.
As one of the leading Forex companies in the industry, ICM Capital felt obliged to actively join the foundation, and get behind the student development initiative with full force.
The main goal of the Forex China Charity Foundation is to support children left behind at school.
Located in the South Eastern mountains of China are the cities Zaoxiang Guzhang County, Jishou City and Huaihua Yuanling. The areas have no industry, no mineral resources, and the society live by a very basic way of life. In Zaoxiang, there are two small villages. Out of 300 students, more than 90% are children left behind or out of school. To make a living, parents live far away from their children, who in turn live with their grandparents.
The Forex Charity Foundation is committed to the children and funds the initiative until the children are in high school, and increase the amount of funding each month. If the children can go to college the foundation will provide funding for them throughout their further education.
"We carefully choose our social partnerships with charities that reflect our passion for positive change and embody the goals of our company. ICM Capital Limited is pleased to have started donating to the Foreign Exchange Charitable Foundation, a local China based charity formed by a select few brokers who are looking to empower local communities and educate less fortunate children. It is important to us, as an international organization, to support local and universal charities. The organizers of the Forex Charitable Foundation have already done a great job fundraising and we're looking to increase that figure dramatically this year." said Eric Lu, Chief Representative Officer - Greater China.
Since January 2016 ICM Capital is funding aspects to create a life for these less fortunate children. ICM Capital contributes to the necessities of life for children with generous donations. In a cold winter, ICM Capital hopes the donations can send hope for these children, so that they can continue to stay in school. Adding hope can accomplish many things and improve the life of future member of the society; this is the greatest significance of all.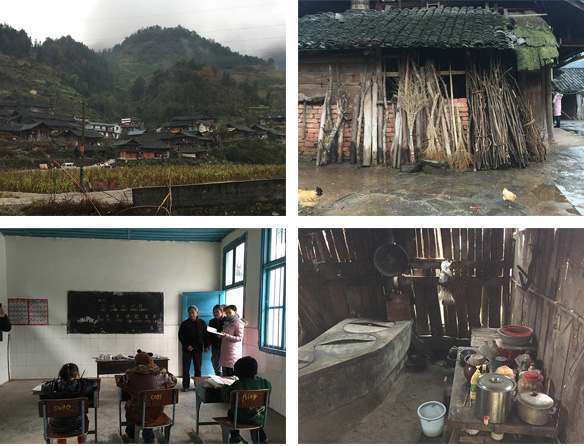 About Foreign Exchange Charitable Foundation
Fx110.com established Foreign Exchange Charitable Foundation. Their goal is to help unfortunate children in remote mountainous regions, in their study and daily life, and help them to get through rough times.
Foreign Exchange Charitable Foundation has learnt from many other charities in society, and has created a new charitable model. Fx110.com takes charge of all the organizational costs which occur all the way from fundraising to handing out books or food to children, unlike some charities which usually deduct organizational cost from the charitable donation.