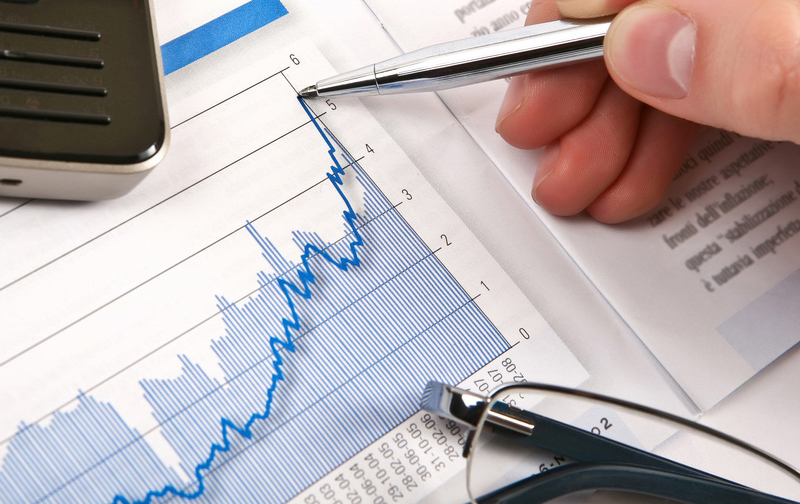 Any shrewd businessperson knows the importance of forex investment and trading. When you're first starting out, however, you may find yourself faced with several daunting, unanswered questions. The most common question people ask is how much money they should invest when using a trading platform.
Our trading platforms
Now before we can tackle this question, let us first introduce you to the two trading platforms that we offer at ICM Capital. Once you know which platform suits your needs best, you can then decide on how much you plan to invest. The MetaTrader 4 platform is an independent trading platform that was developed for trading Foreign Exchange, CFD products and Futures Contracts. MT4 offers a demo and a live trading environment depending on traders levels of experience and is undeniably one of the most recognizable and reliable online trading applications available. MT4 allows you to obtain fast, tight prices when trading Foreign Exchange, CFDs and Futures Contracts based products such as gold, silver, oil, commodities, US stocks and indices. MT4 is compatible with a PC, Mac, Android and iPhone/iPad.
We offer the ICM Direct trading platform, which accumulates liquidity from major Tier 1 banks and top liquidity providers within one platform. This allows for a speedy execution of trading orders without additional slippage for optimal daily trading activities.
The minimum deposit when opening a trading account is $200, so you really don't need to invest a lot over and above that. It is always wise to start out cautious and invest more as your confidence and understanding grows.
Create a demo account
How much money you choose to invest is ultimately a very personal decision. What we would suggest, however, is to first open a demo account as this will prove very helpful in your decision making. Yes, that's right, ICM Capital gives you the opportunity to first trade with 'pretend' money through your demo account, allowing you to get a feel for the platform. Only once you feel comfortable with how everything works, you can confidently switch to the real  deal. We believe that you need to gain a practical understanding of foreign exchange trading and forex investment and thus, through your demo account, you can experience what it's like to trade the forex market without risking any capital. Once you see how your 'profits' begin to grow, you should be able to gauge how much real money you want to invest when you first start out. There really is no better way to educate yourself in financial products and figure out how to make the best entry decisions.
Risk management tools
With ICM Capital we offer you a limit order as well as a stop loss order. A limit order places a restriction on the maximum price to be paid or the minimum price to be received. A stop loss order sets a particular position to be automatically liquidated at a predetermined price in order to limit potential losses should the market move against your position. These are great risk management tools in forex investment, especially if you're worried about losing all your money right off the bat.
ICM Capital Prepaid MasterCard Card
We also offer the ICM Capital Prepaid MasterCard Card which is linked to all your trading accounts and instantly provides you with access to your funds whenever you choose. You can also link it to any other bank accounts you have so that all your funds are in once place and you can withdraw from or deposit into anyone at any given time. Best of all, there is no minimum deposit required, because you have access to these funds immediately and whenever you need...
If you want to put your money to good use, if you'd like to access the global financial markets from the comfort of your home, then investing via a trading platform through ICM Capital is the right choice for you. No one can tell you 'how much' you should invest in your trading account via the tarding platform. What you need to do is consider everything we've discussed so far, which means deciding on a trading platform and broker that you think will work best for you. Then give it a go using your demo account; experiment with different amounts and see whether it's best to play it safe with smaller amounts or you're experienced enough  to go in with big numbers.
For most traders, success is not something that simply falls into their laps. It has to be earned in order to be learnt with a lot of hard work This will reduce the risk of you losing money when you open your actual account. The fact that we offer risk management tools like limit orders and stop loss orders, means you can manage your risk and money better, so this must also be taken into consideration. Ultimately, however, it will come down to a personal choice, based on who you are, and what works best for you. Yes, forex investment can be a little tricky in the beginning, but once you've made a few trades you will quickly catch on, and soon, you too can be that businessman or woman you've always aspired to be.